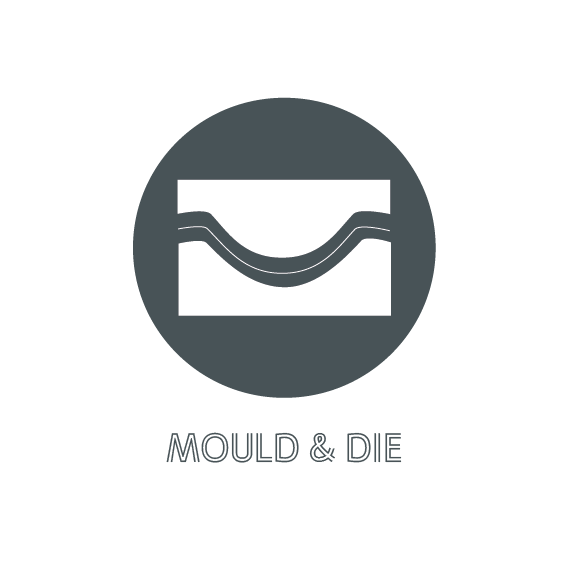 Mould & Die are one of the typical capital goods as machine tools and one of the tools necessary for modern industries to run mass-production.
Mould & Die industry requires considerable metal working skills because of the amount of applications (injection moulds, stamping moulds, pressing dies, forging & casting dies and moulds) and the variety of material types (steels, hardened steels, aluminiums and non-ferrous, and cast irons).
Palbit has a wide experience in this type of industry working with the biggest companies in the market.
We can offer you the products and application knowledge to increase your profitability with optimized processes to cut costs and reduce lead times.